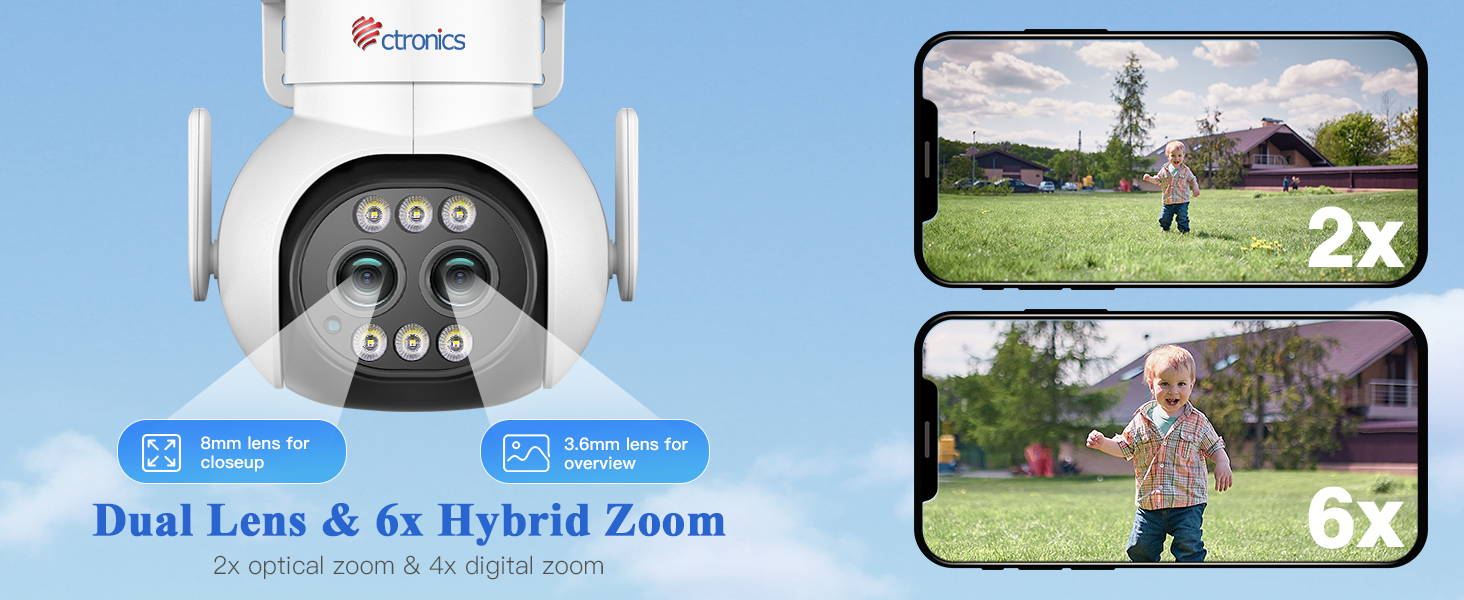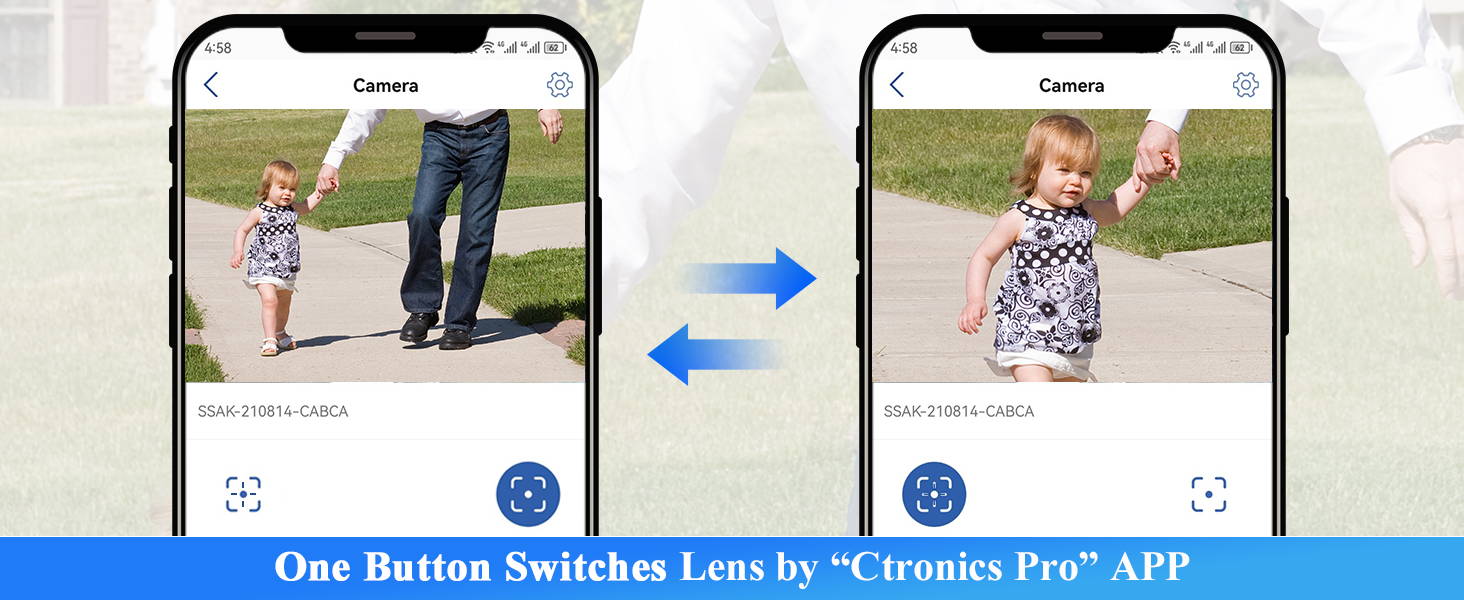 Innovative dual lens and 6x hybrid zoom
This surveillance camera outdoor wifi uses an innovative dual lens design, which perfectly realizes the 6x hybrid zoom to display full HD 1080p of close-up or overview. One button to switch focal length via Ctronics Pro APP, never miss important details again.
This outdoor surveillance camera performs silent rotation of 355° horizontally and 90° vertically. provides 360° viewing angle.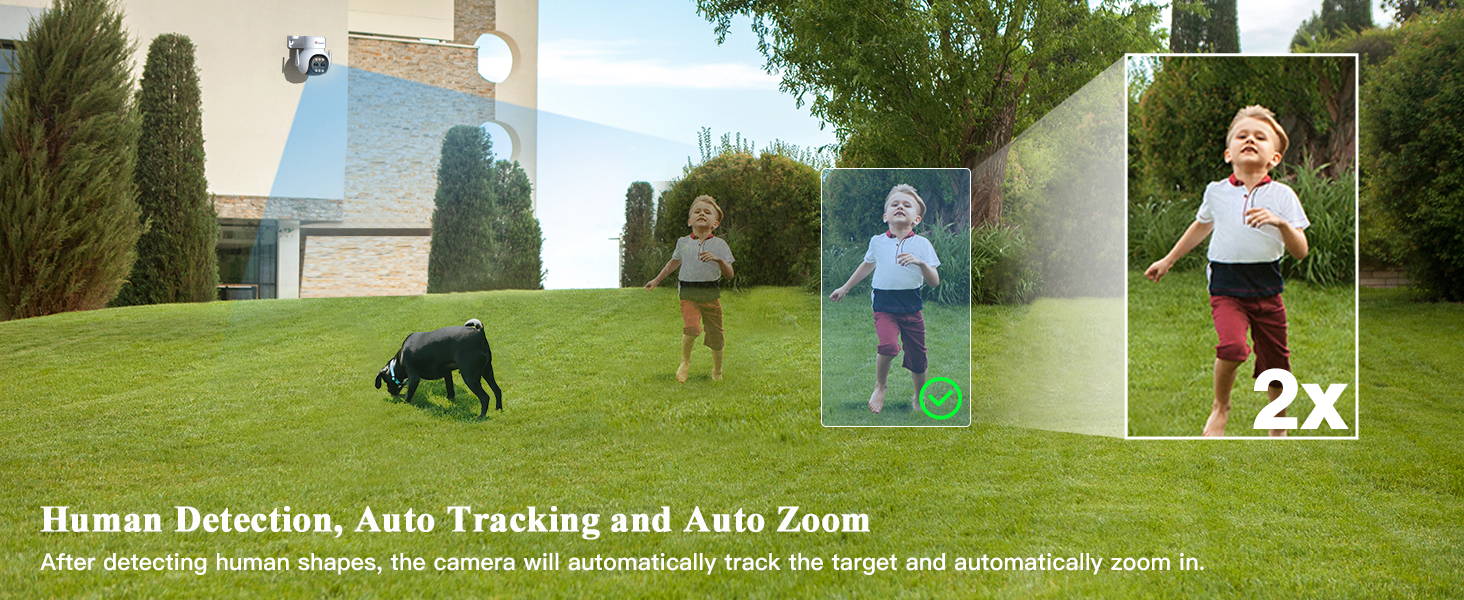 Person detection and auto-tracking with auto-zoom
This wifi camera outdoor accurately detects people in humanoid detection mode (enabled by default, it is not recommended to turn it off). After the detection is triggered, this ptz camera outdoor will track the target and automatically perform 2x optical zoom to zoom in, and then you can manually perform 4x digital zoom.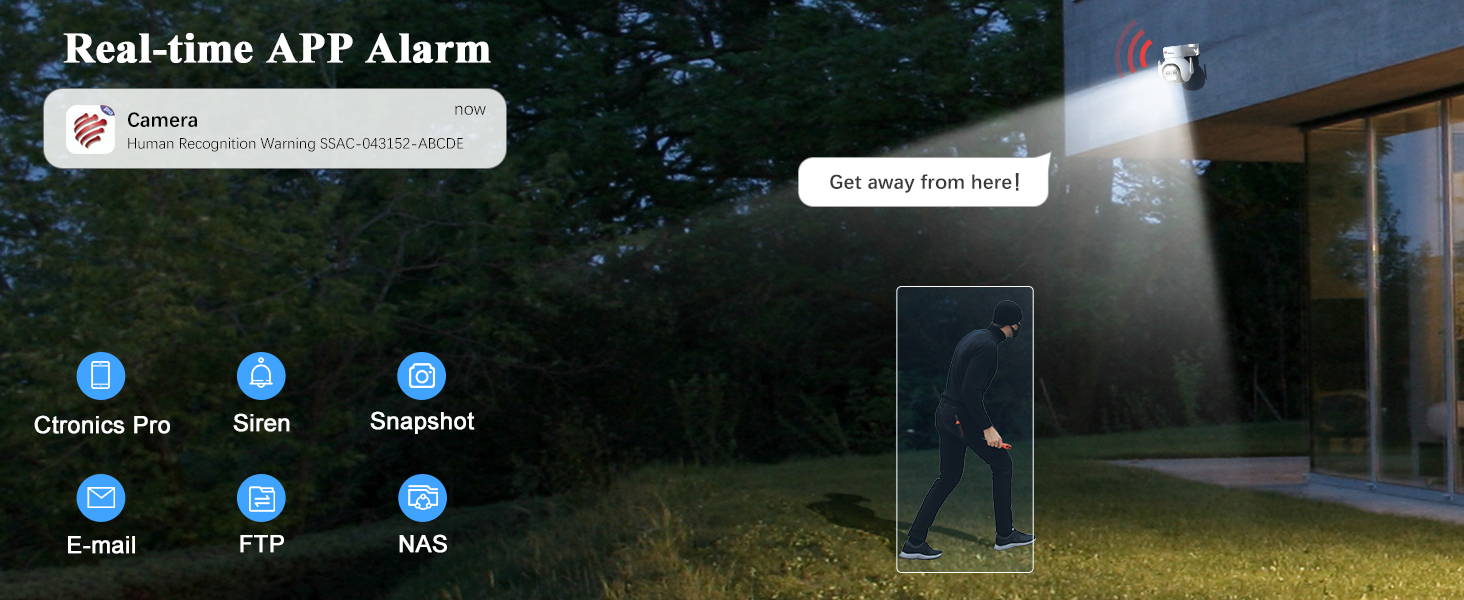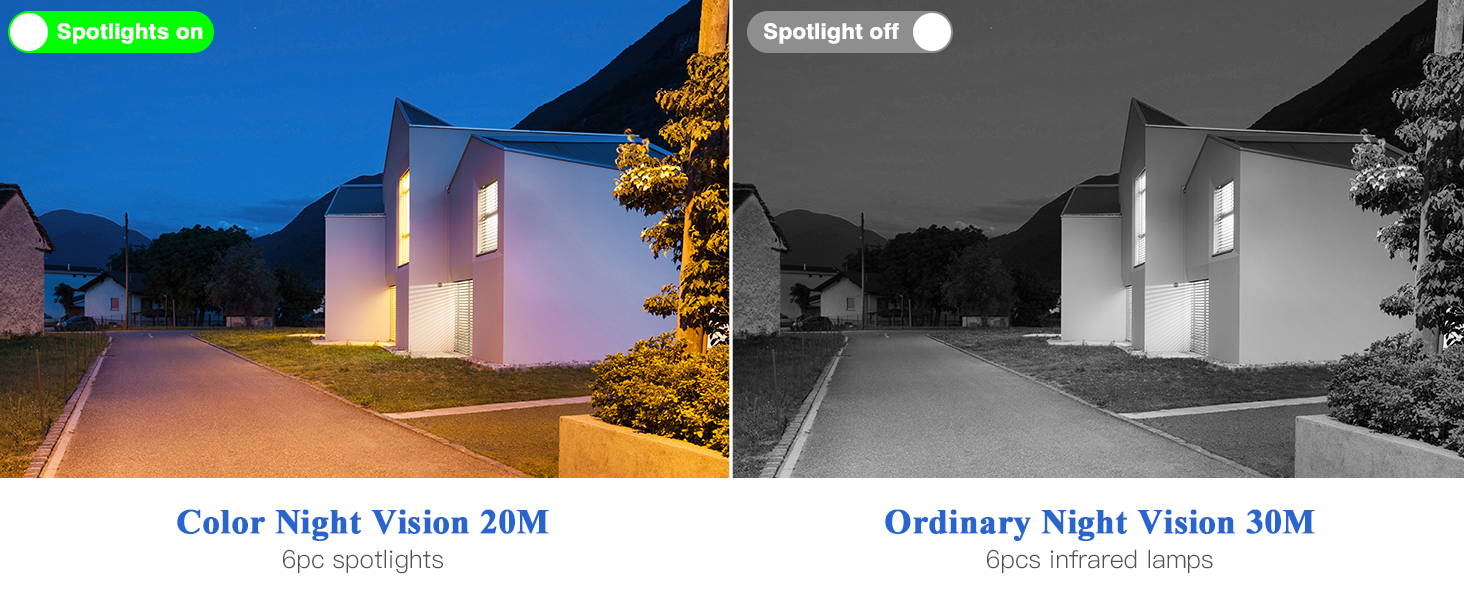 Customized siren and alarm detection With color night vision
This ip camera outdoor is equipped with a customized siren and 6 spotlights that simultaneously sound and light alarm to deter intruders.
Support Ctronics Pro APP alarm push and alarm capture sent/saved by email, SD card and FTP server, so you can get and save important information in time!
The outdoor surveillance camera offers 3 modes: normal, color, intelligent. Intelligent mode automatically switches to color night vision image in dark environment. Color night vision 20M and ordinary night vision 30M.
This outdoor surveillance camera works with iOS/Android system by Ctronics Pro APP; with Windows and Mac OS system by Hip2p.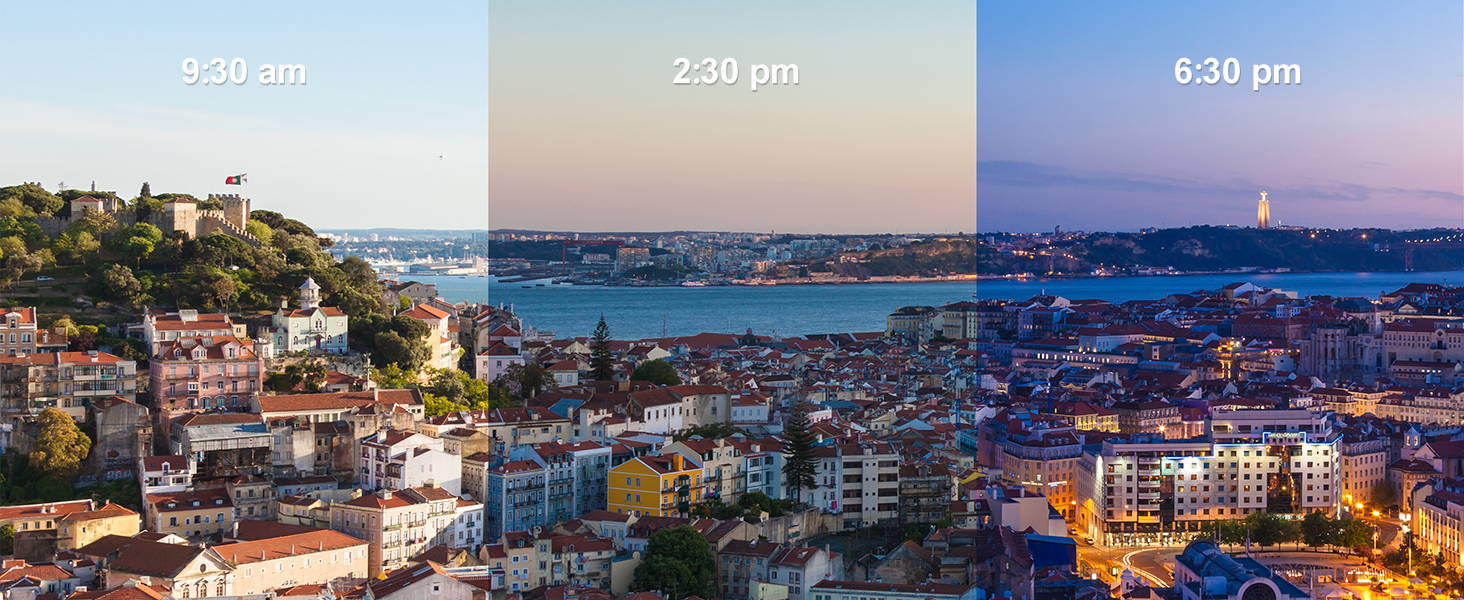 Set up a scheduled recording for the camera to provide around-the-clock protection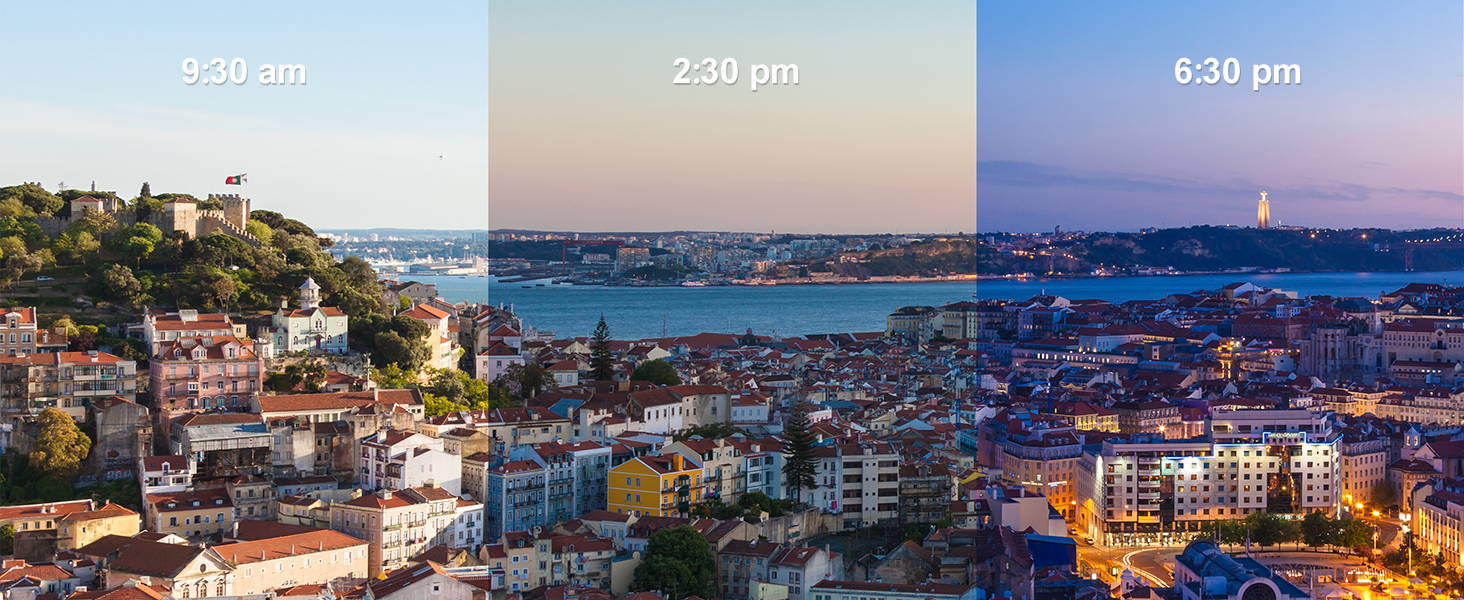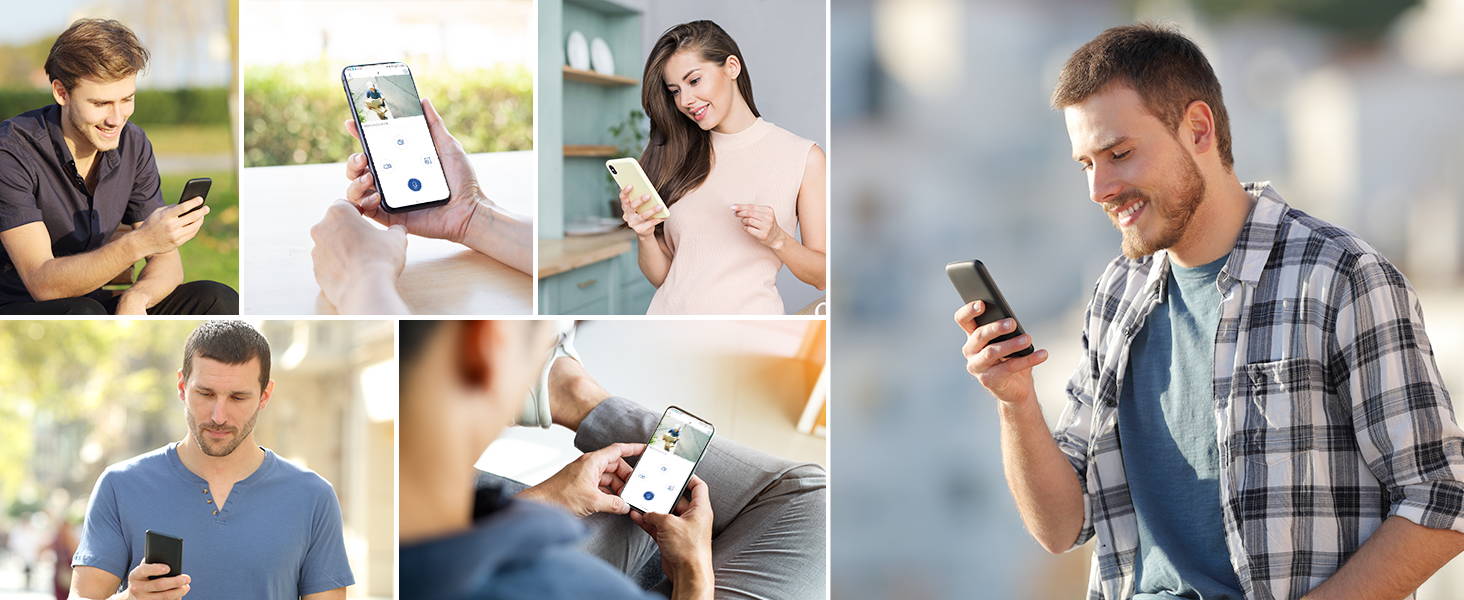 Not only supports two-way conversation, but also shares live streams with your family members.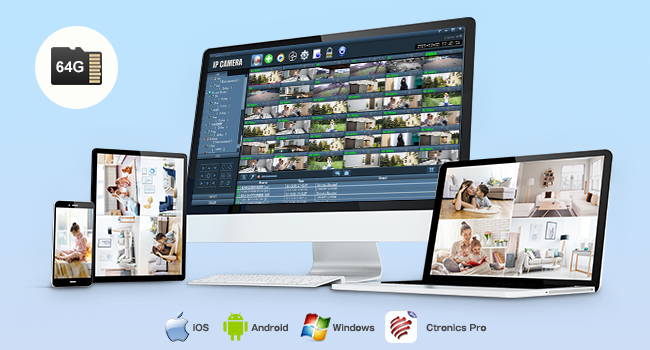 Works with "Ctronics Pro" app on iOS/Android/ and "HiP2P" on Windows/Mac OS systems, supports up to 64GB TF card (not included in package).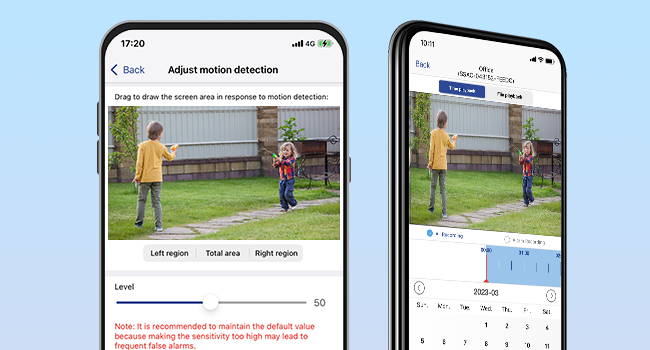 Custom setting and playback
Adjustable detection sensitivity, detection range and preset point settings; View video playback anytime, anywhere in the "ctronics pro" app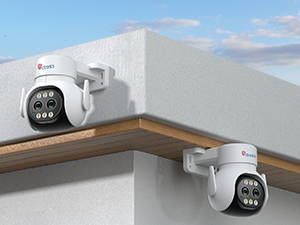 The surveillance camera supports ceiling mount and wall mount, easy to install.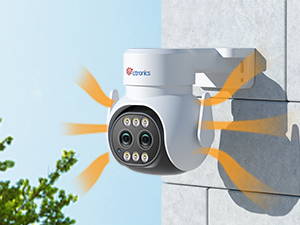 The front cover part is made of metal material for better heat dissipation.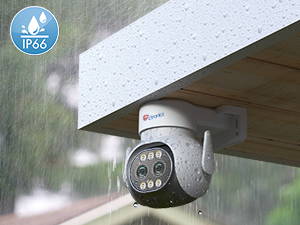 This waterproof camera has an IP66 waterproof housing and is not afraid of extreme weather conditions.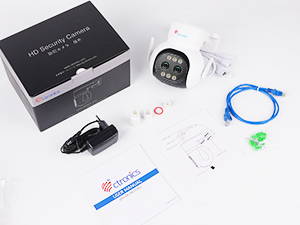 1X Dual lens camera
1x network cable with waterproof cap
1x bag of screws
1X Power adapter
1x user manual
1: 6x hybrid zoom: 2x optical zoom + 4x digital zoom, 4x digital zoom must be done manually.
2: Humanoid detection is enabled by default. It is not recommended to disable it. Auto tracking with zoom is disabled by default. You can enable it manually
3: Powered by 12 V power cable, not 100% wireless.

4: Works only with 2.4GHz WLAN, not with 5GHz WLAN.

5: Works with iOS/Android/Windows/Mac OS systems (Ctronics Pro APP/Hip2p software).