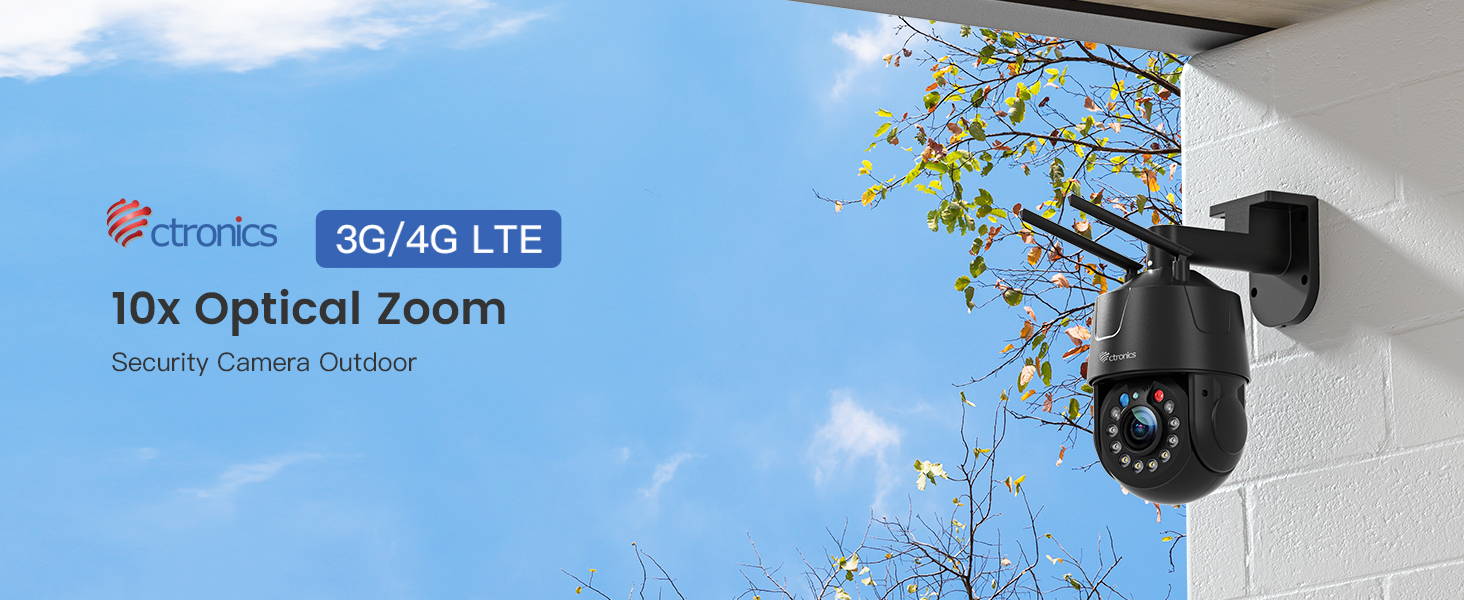 This 10X Optical Zoom Security Camera supports 3G/4G Cellular or network cable connection. Equipped with a SIM card with 300MB free trial data.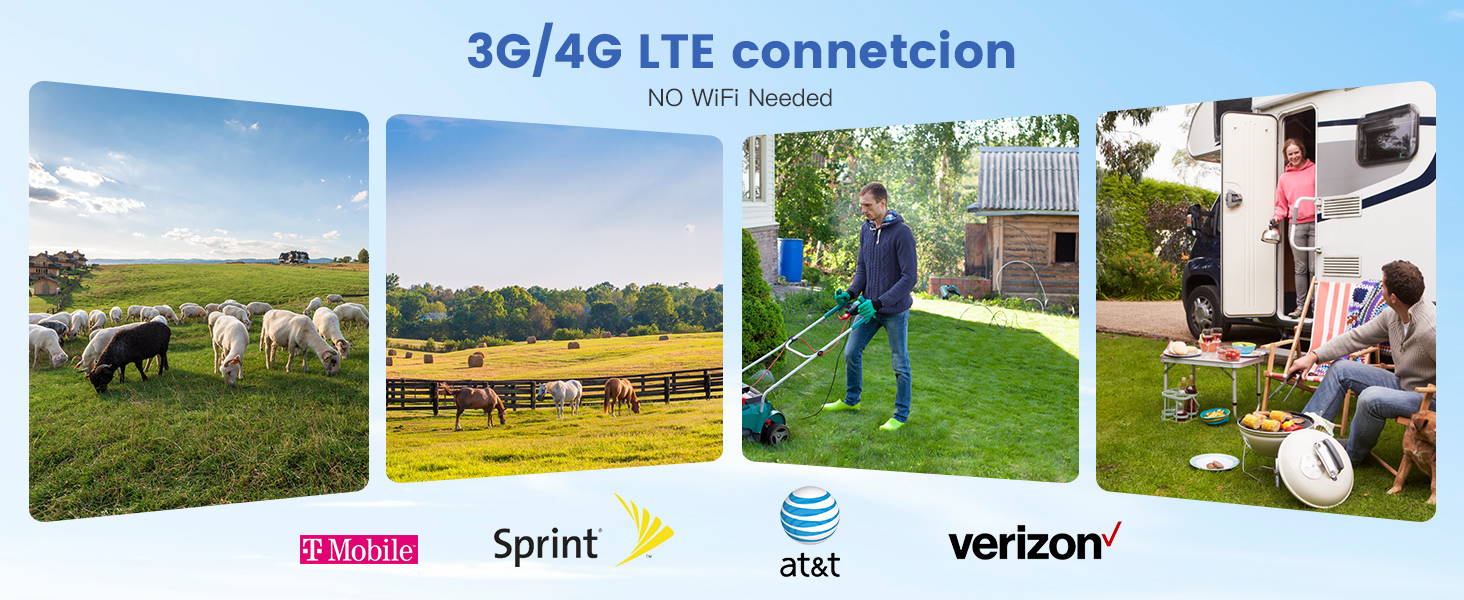 3G/4G Cellular Connection & SIM Card Included
This cellular security camera outdoor supports 3G/4G Cellular or network cable connections. No Wi-Fi required, suitable for outdoor places such as warehouses and forests.
Equipped with a Nano SIM card with 300MB free trial data. The 4G surveillance camera is also compatible with other SIM cards, such as AT&T/Verizon/Sprint/T-mobile, etc.
10x Optical Zoom & Humanoid Detection
This 4g lte security camera features 10x optical zoom and an autofocus lens, allowing you to maintain clarity when zooming in at a distance.
Personal detection automatically tracks any person detected to prevent target loss through intelligent scaling, reducing false alarms by 95%.
If the alarm is turned on, you will receive a real-time video/snapshot alarm, and the red and blue indicator lights will flash with sound warnings to intimidate intruders.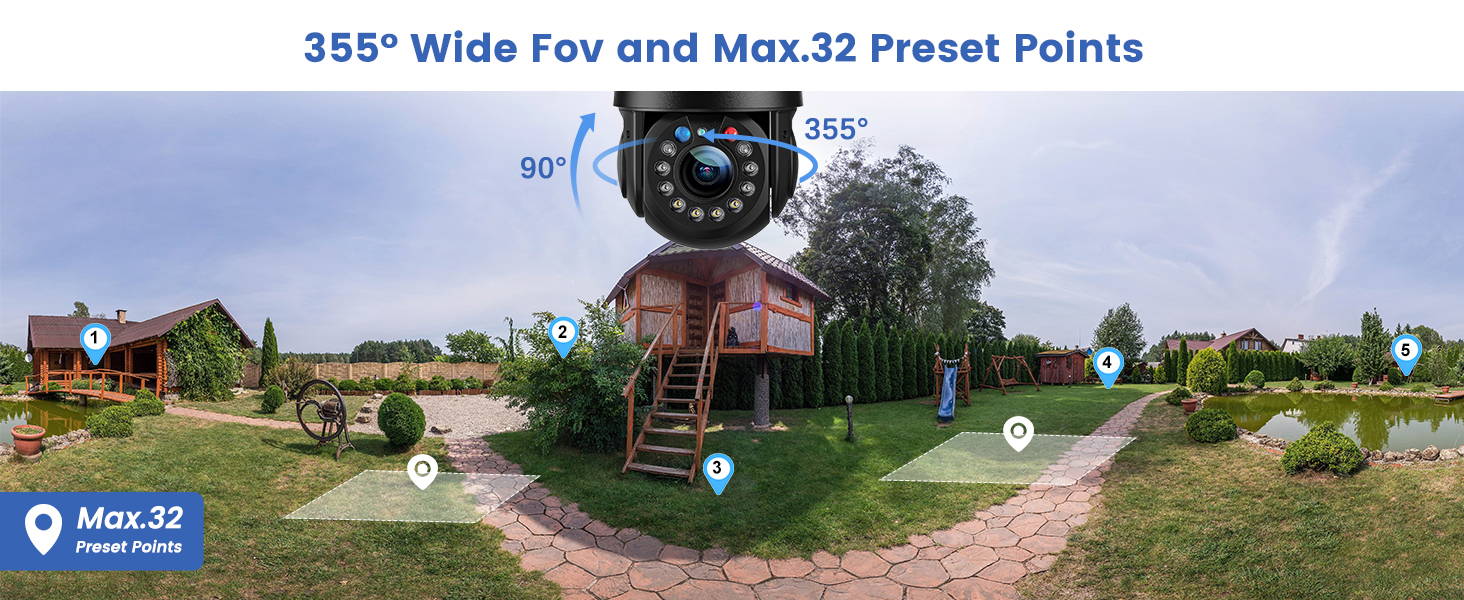 Customizable Preset & Cruise Tracking
You can enable both tracking and cruise functions on your outdoor security camera's preset personalized path. You can create different instructions, and these presets will automatically follow their own cruise mode about the preset location, direction, detection area, cruise route, time, and speed. Cruise support records zoomed images or videos on a TF card. A total of 32 preset bits, 2 patrol routes, and 16 preset bits for each route are supported.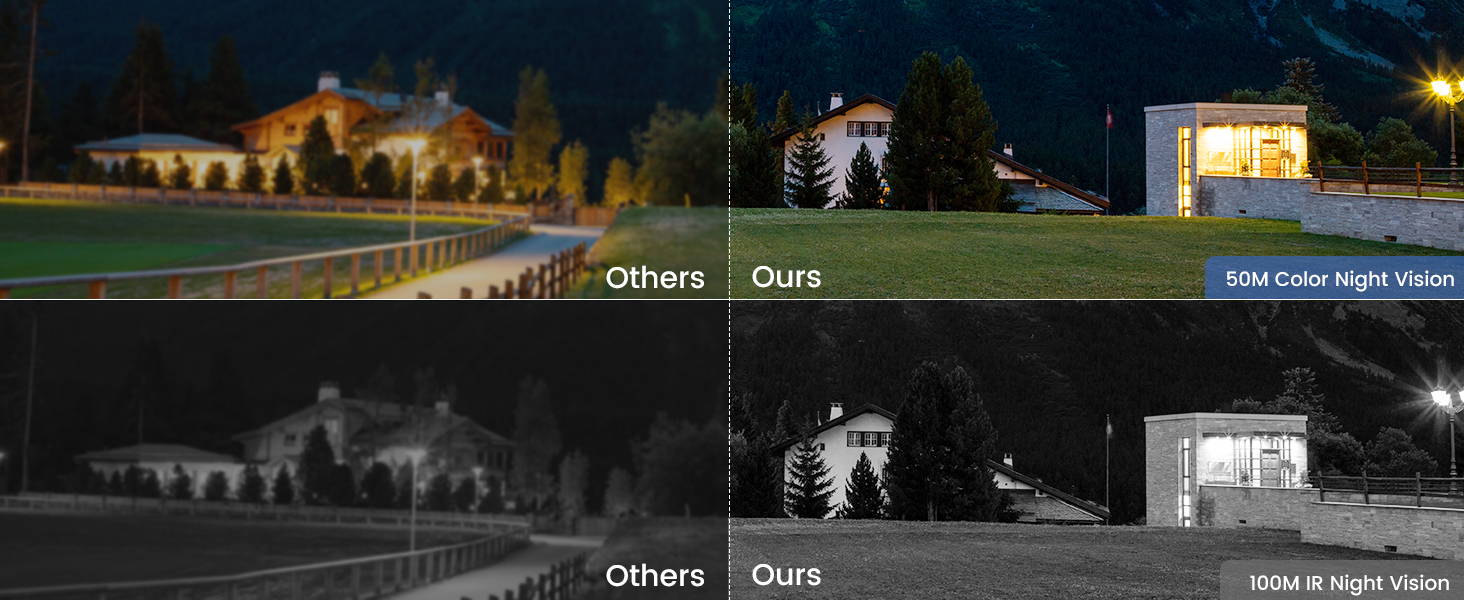 165FT Color Night Vision & IP66 weatherproof
The surveillance cameras wireless consists of 4 white LEDs, 4 IR LEDs, 2 laser lights, and red and blue warning lights. It has 165ft full-color night vision and 330ft IR night vision, so you can see clear and high-quality full color images even in dark environments.
Equipped with an IP66 weatherproof case, it can operate from -10°C to 50°C in extreme weather conditions. The shell is made of metal and can withstand external impacts.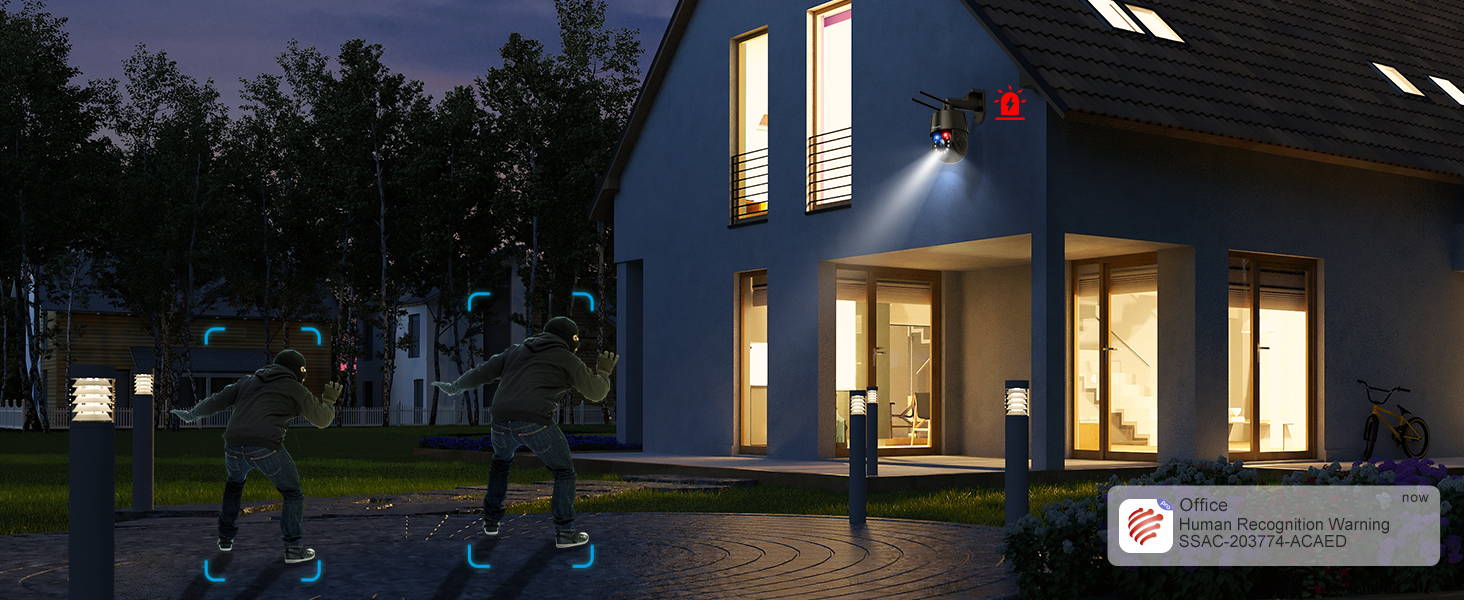 2-way Audio & Remote Access
The 2-way audio camera with a built-in 38dB microphone and speaker allows you to watch the live or play and download videos with friends and family. You can also have a clear real-time conversation when you are not at home, or scare off intruders remotely when receive motion alerts from the APP.
Support: iOS/Android/Windows/Mac, APP("HiP2P"/"Ctronics Pro"),
up to 4 devices can watch the security no wifi needed simultaneously. Internet Explorer is not supported.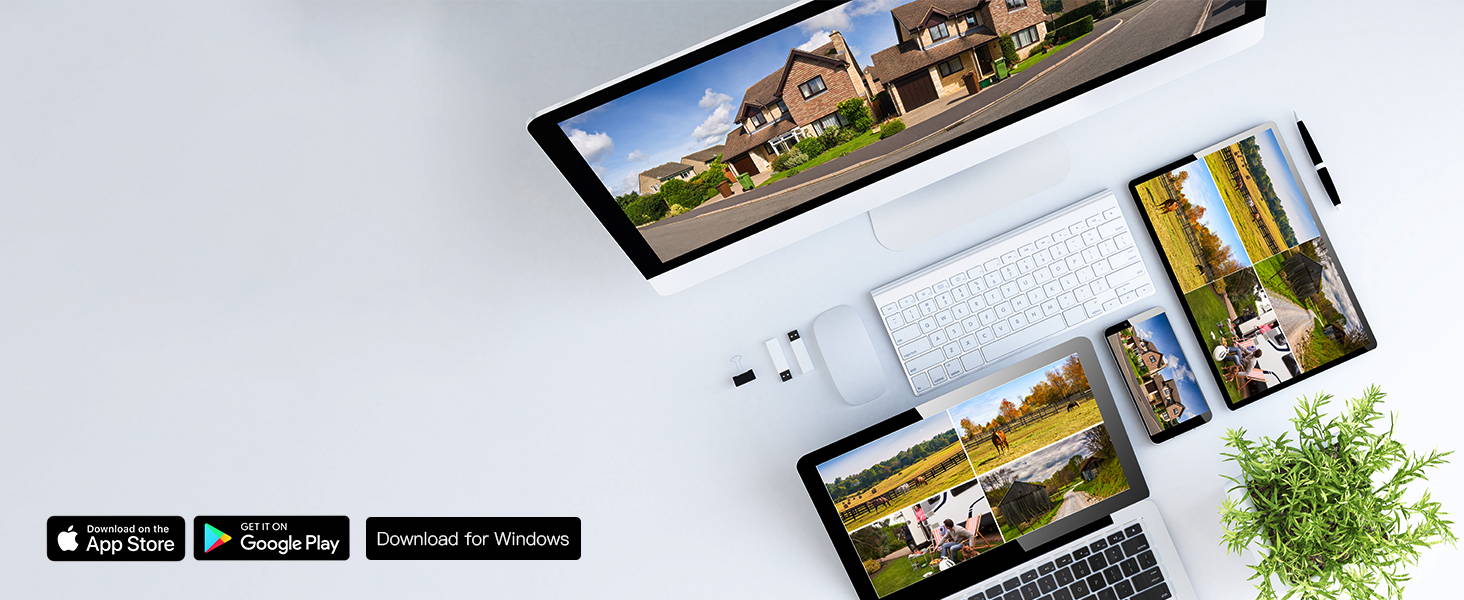 Compatible with iOS, Android, Mac, Windows ("HIP2P" / "Ctronics Pro") Systems. You can remotely share a happy time with family anytime, anywhere.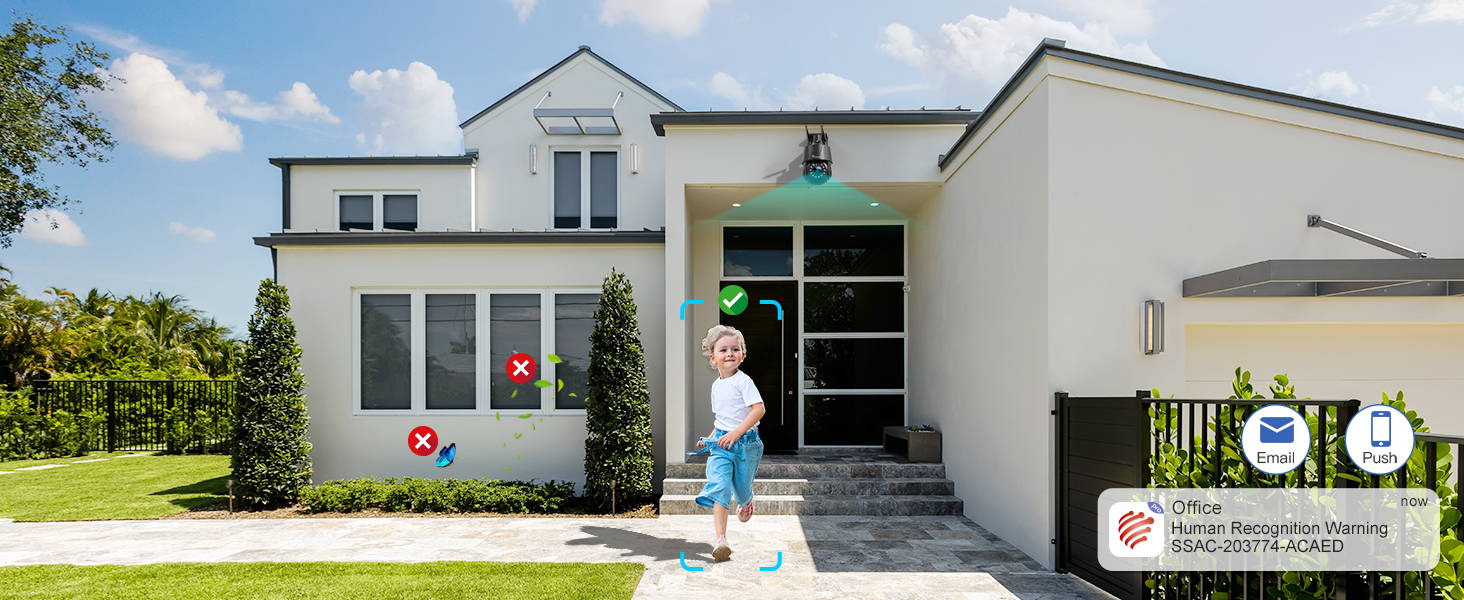 Intelligent person recognition that reduces false alarms caused by rain, insects and so on by 95%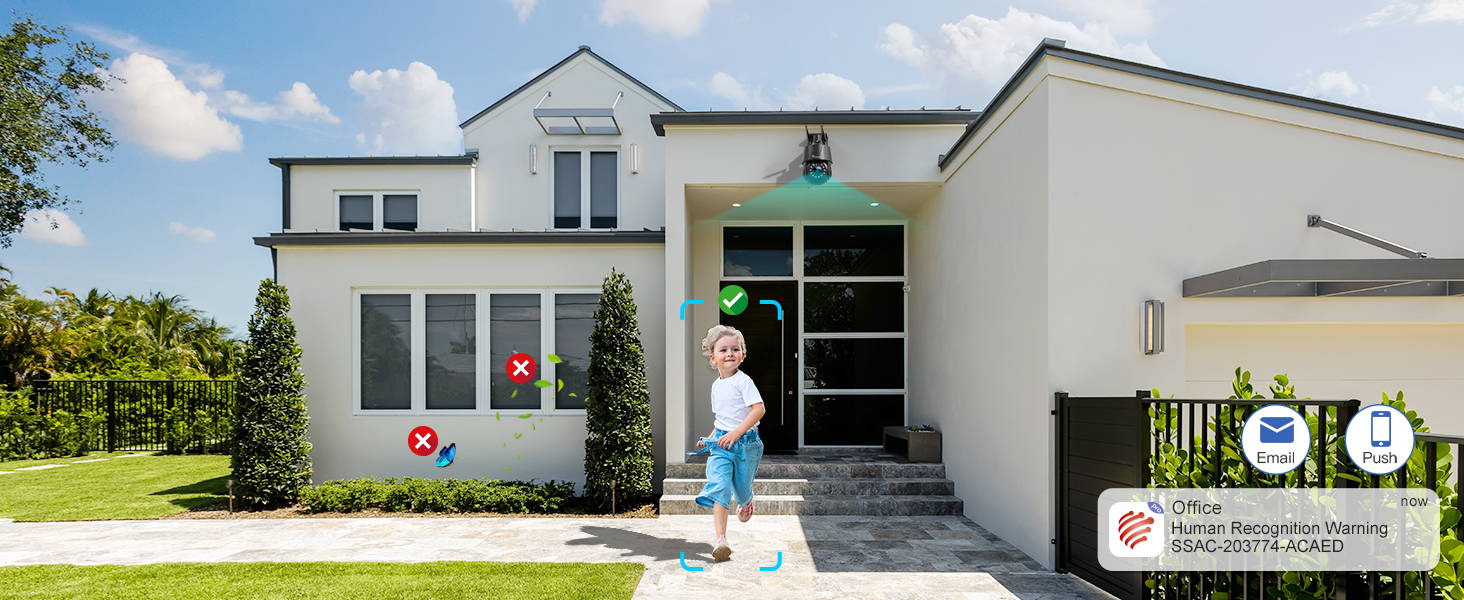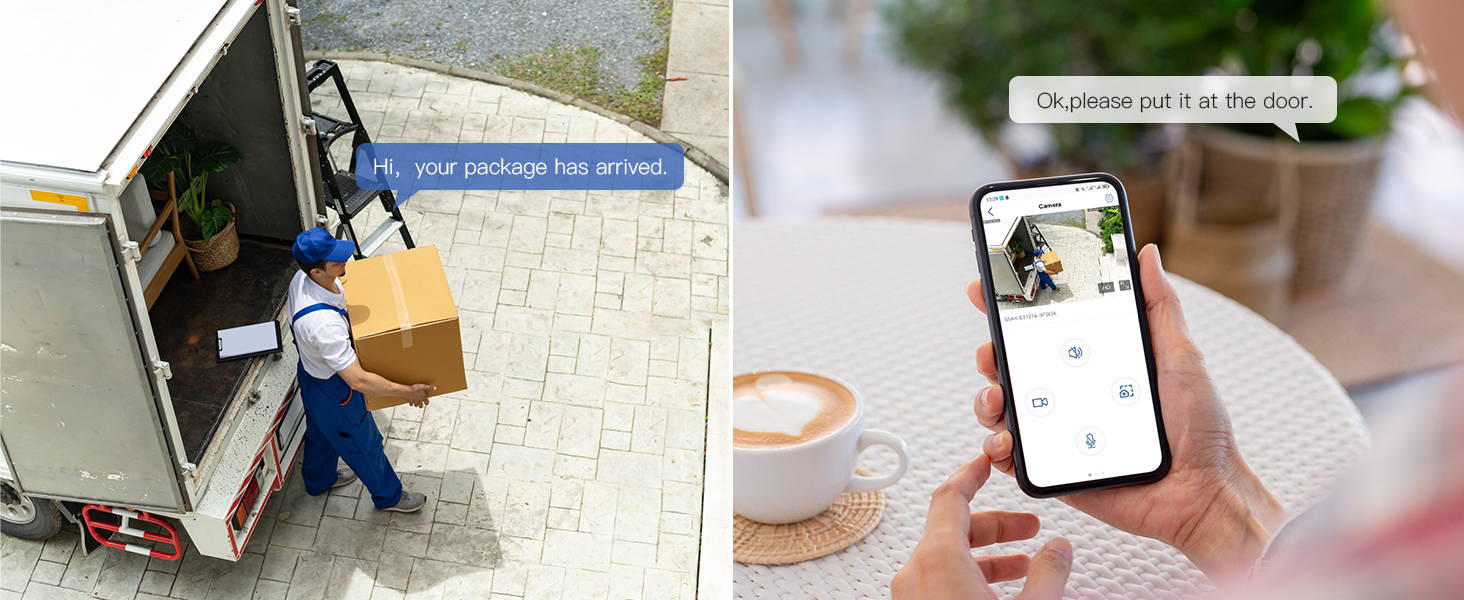 Hear and talk as you're there.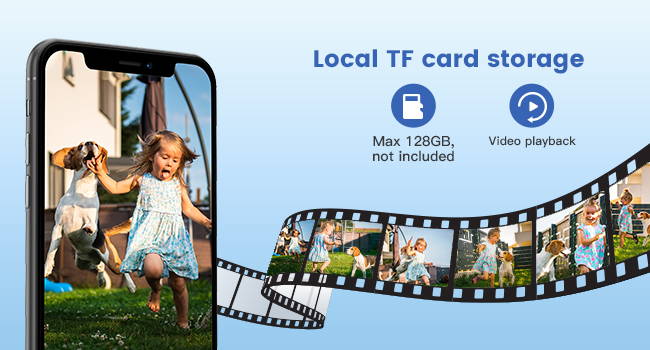 This 4g security camera outdoor wireless records motion-triggered events for later playback. You can save them locally on a TF card (up to 128 GB) and playback anytime anywhere via Ctronics Pro APP/Client.
The camera is equipped with a nano SIM card with 300 MB test data inside,also compatible with other SIM cards such as AT&T/Verizon/Sprint/T-mobile, etc.
Suitable for vacation homes, country houses, campers, workplace a warehouse, farms, construction sites, monitor anything, anywhere.
165FT Color Night Vision/330FT IR Night Vision
10Mbps/100Mbps adaptive/RJ45 interface
Auto Tracking & Auto Zoom
APP push, Red and blue lights flashing, Sound alarm
TF Card (Up to 128GB, not included)
Patrol routes: 2 ; Preset positions: 32
Timed Recording; Alarm Recording