Worldwide Express Shipping
We will bring packages to your door to door.

Anything goes wrong - ping us for a exchange.
For all questions - our 24/7 hotline is happy to give you help.
Build a Safe Fortress Home For You.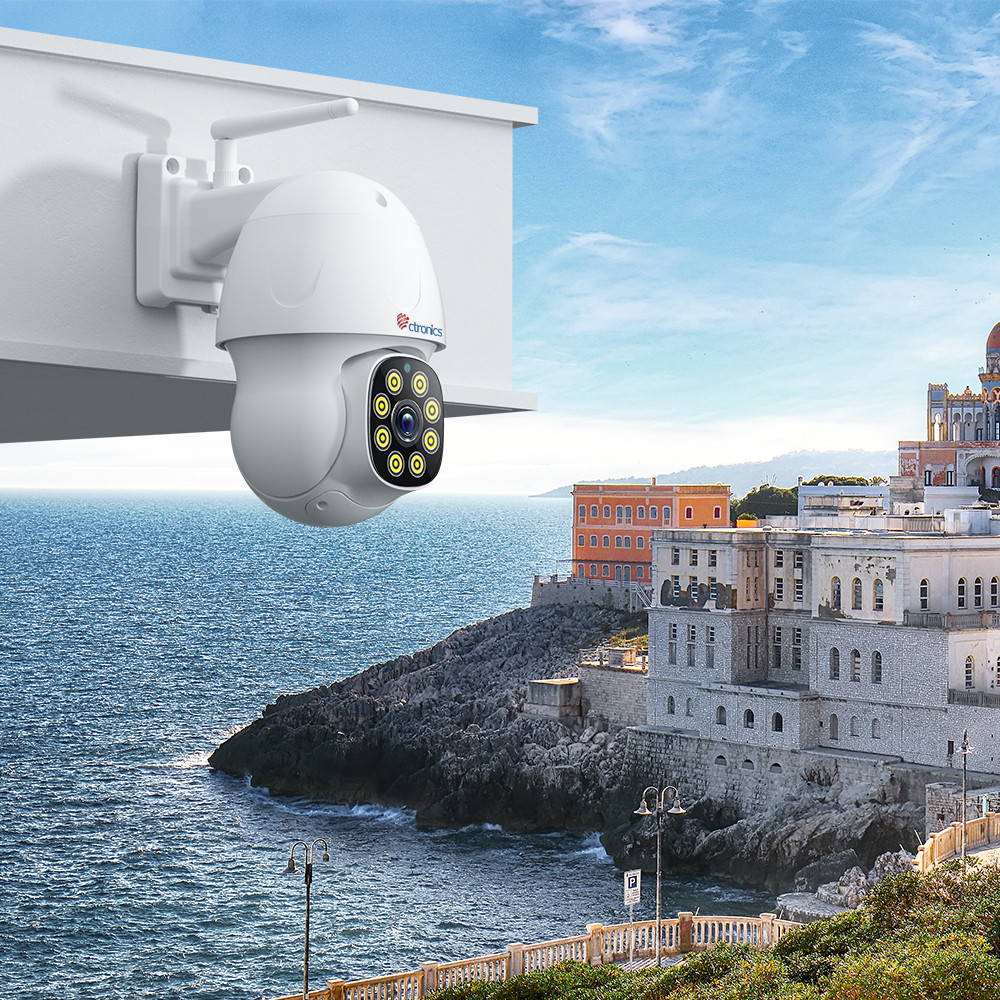 5MP 2560x1920 HD for clearer and brighter images.

Human detection reduces false alarms by up to 95%.

Eight infrared LEDs and eight white lights provide color night vision (up to 25m).

Two-way audio makes real-time communication easy and convenient.
Made entirely of metal, this 5MP wireless outdoor security camera has better heat dissipation, which extends its service life.
The whole body is made of metal, which dissipates heat faster and better, and is waterproof and exposed to the sun.
the whole body is made of all-metal material
better heat dissipation prolongs the using life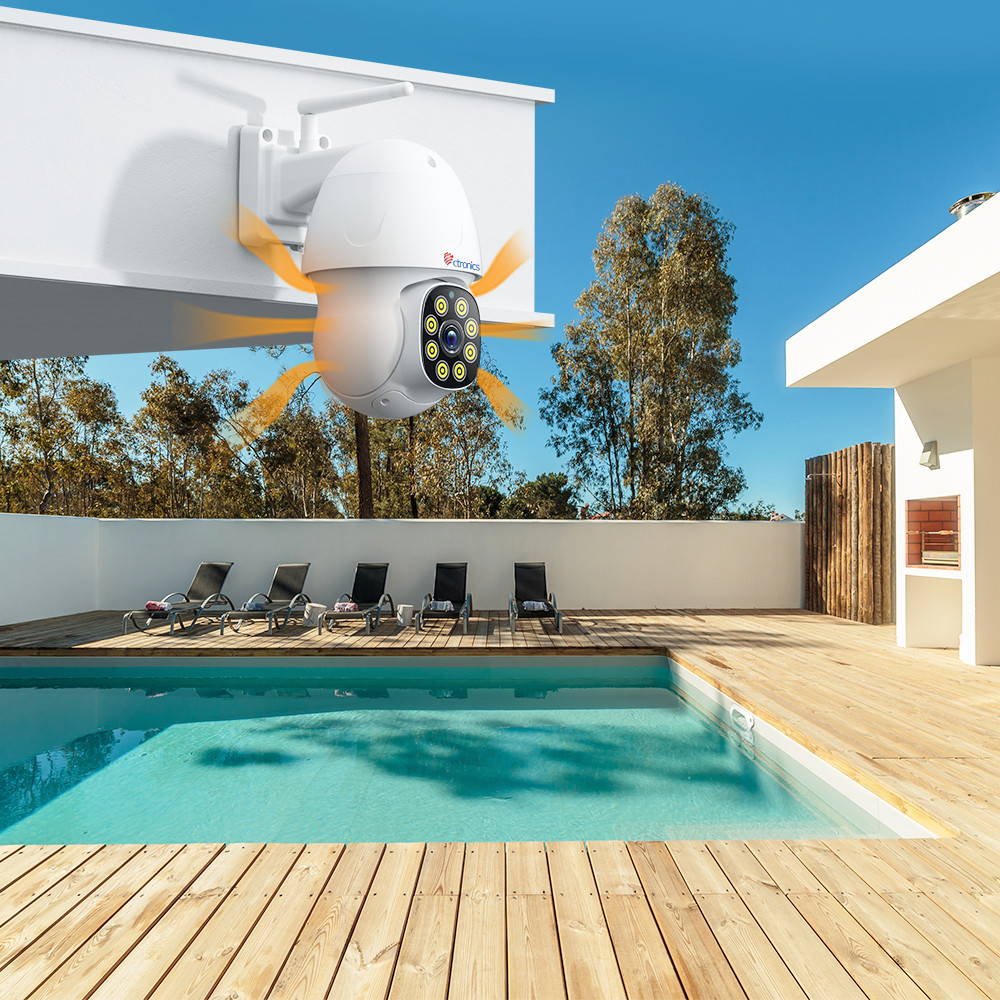 dissipates heat faster and more durable
withstand harsh environmental conditions like rain and sun or cold and heat.
This PTZ camera has been upgraded to have five million pixels, making the picture clear and the viewing smoother so you won't miss any details.

With excellent 355° horizontal and 140° vertical functionality, this PTZ outdoor camera can provide a wider field of view than any other. .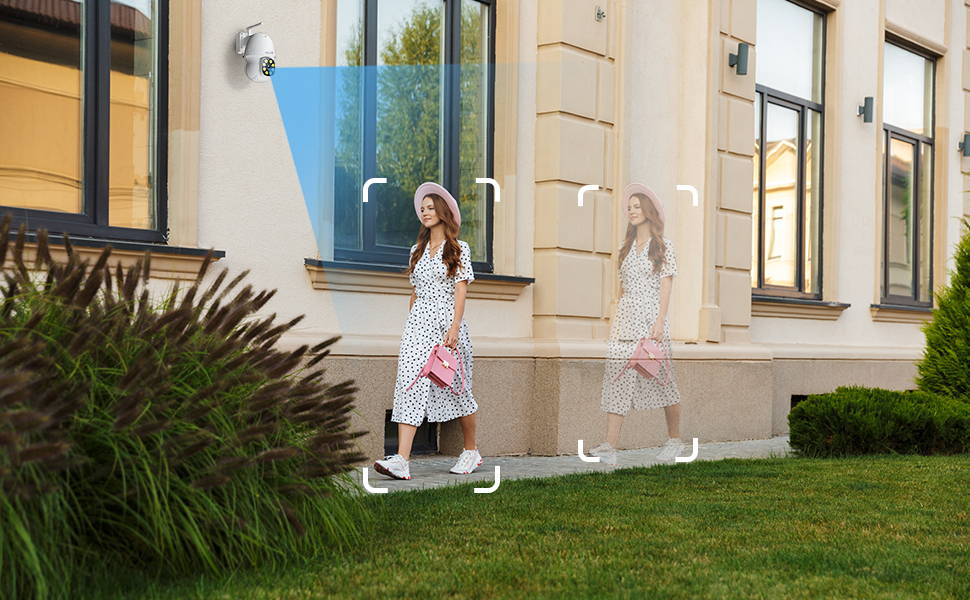 Human Detection and Auto Tracking
This 5MP outdoor security camera is equipped with humanoid detection and automatic tracking functions, which can not only accurately identify humanoids, but also reduce false alarms caused by changes such as animals and trees by up to 95% . In addition, you can preset eight independent monitoring areas, and the sensitivity can be adjusted according to your needs.
Color Night Vision and Sound Light Alarms
using a new generation of infrared technology which provides higher reliability and better night vision.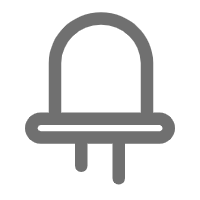 8pcs array infrared and white LEDs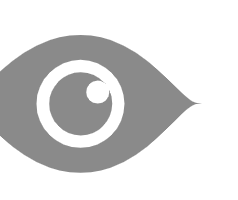 Spotlight irradiation distance of up to 25m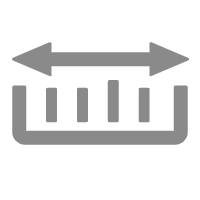 Infrared irradiation distance of up to 30m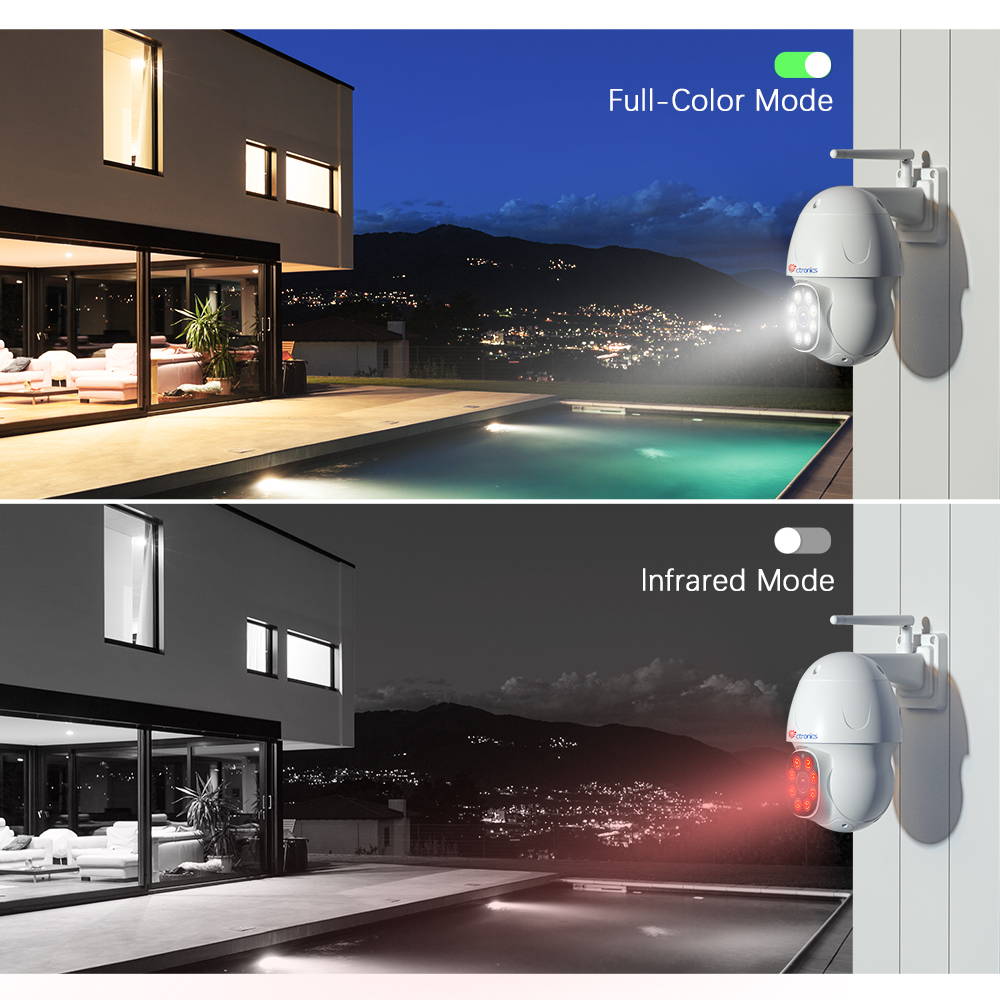 ✨Does not support zoom Optique.
✨Only supports the CTRONICS app.
✨Supports iOS, Android, Mac, and Windows systems.
✨Only support 2.4GHz Wi-Fi, does not ✨support 5GHz Wi-Fi.
✨Support SD card with storage of up to 128G. SD card NOT included.
✨Does not support cloud storage
1 * Security camera
1 * Pack of screws
1 * Network cable (1m)
1 * User manual
1 * Operation guide
1 * Network cable waterproof cover
1 * 12V 1A power adapter with 3m cable
1 * Mounting plate
1 * Antenna
💥Model: CTIPC-580C
💥Color: White
💥Product Type: Dome
💥Connections: Wi-Fi Wired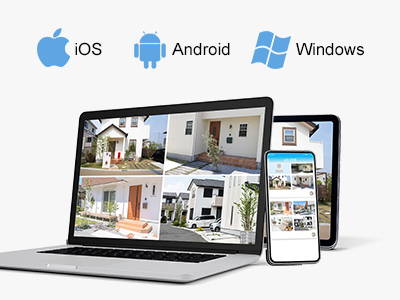 If you have purchased more than one Ctronics security cameras, you can watch them all at the same time. Four-on-one screening allows you to see all of your surveillance feeds with just a mobile phone, for maximum ease and efficiency..
Can this 580C outdoor surveillance camera have automatic tracking and optical zoom?
It can follow automatically, but only supports digital zoom, not support optical zoom.
Does this camera really have color night vision?
Yes, it supports 25M color night vision and 30M IR night vision.
Does it support cloud storage? or it can only support sd card, what should i do if the sd card is full?
This surveillance camera does not support cloud storage. It is only suitable for 128GB SD cards.
When the card is full, it will automatically delete the old recording records. .
Does it only detect human figures or can it see human faces clearly?
The camera algorithm is based on human shape recognition. If the light permits, you can see the face. This depends on many factors such as angle and light.
How many smartphones can this camera connect to?
It can connect multiple devices, but only up to 4 people can watch online at the same time..
Can I also record remotely?
IYes, you can use the CTRONICS app to record remotely and you can also set it to record 7 * 24 hours.